1048

Items
For Sale By Owner
Time to get out and on the Road Again?
We can help you buy and sell privately.
No Fees, Maximum Results - [07]55646564
Aviation,Planes, helicopters, drones, light commercial and private.

Luxury, Commercial, Fishing and Leisure Boats and Marine

Caravans and Camper Trailers

Classic Vehicles, Motorbikes, Sports & Unique. For sale by owner in Australia.

Tractors, Headers, & All Farm Machinery and equipment.

Horse Transport for sale in Australia

Living to Travel, Travelling to Live

Heavy & Light Industrial Machinery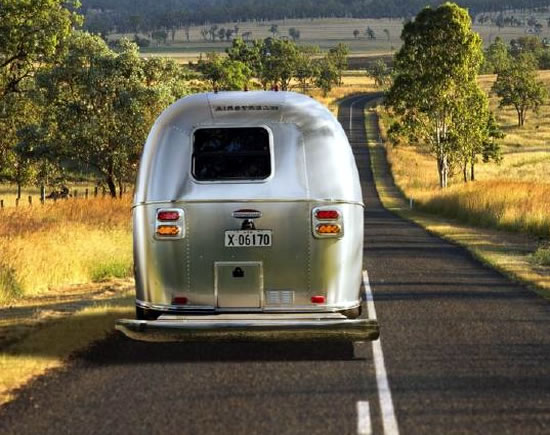 What you need to know about caravanning over Christmas. Check out the great article over at Withoutahitch.com.au http://www.withoutahitch.com.au/caravan/caravan_reviews/a-caravanning-christmas/ ...
Read More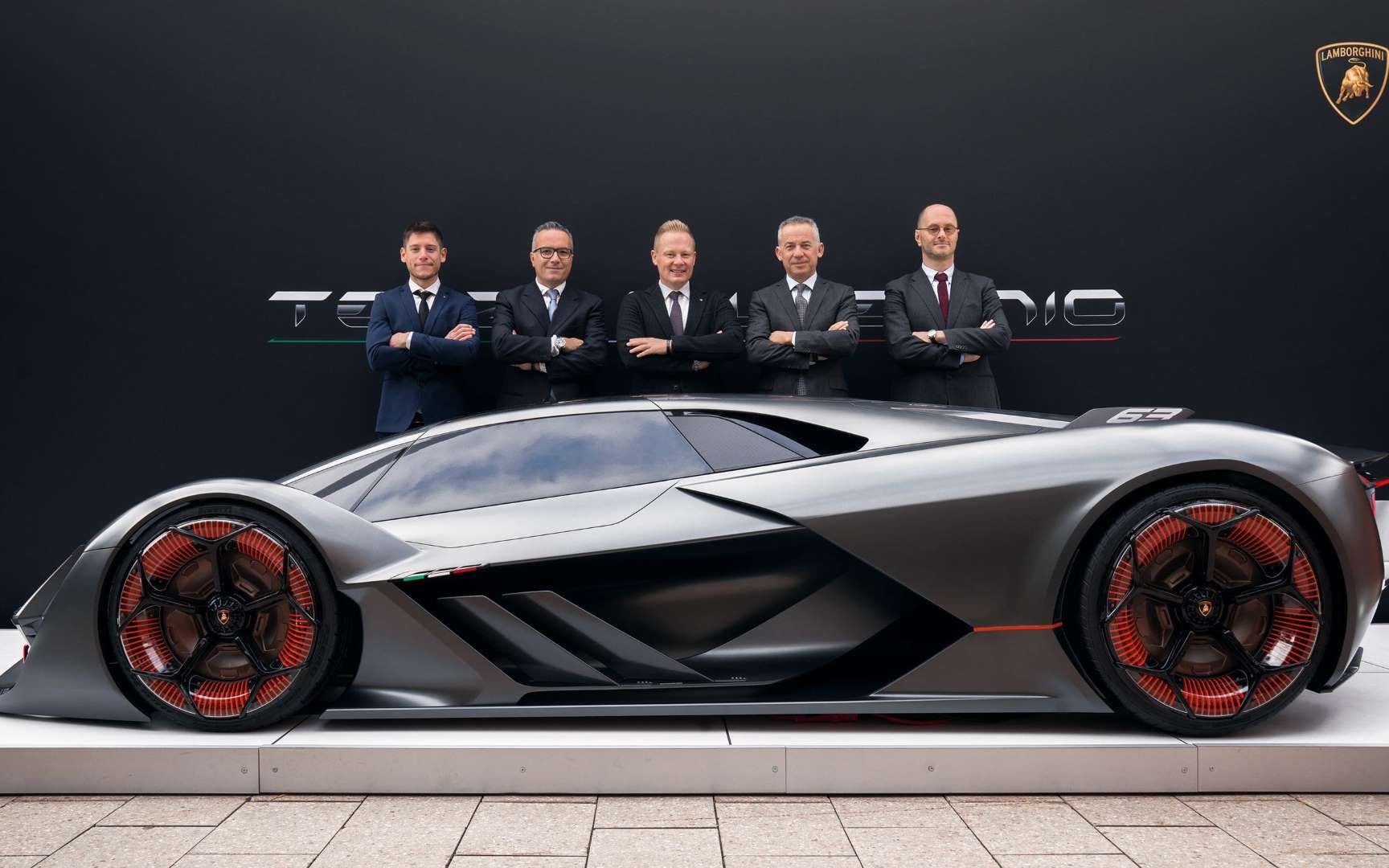 Just too good not to share: https://www.msn.com/en-au/motoring/news/lamborghini-creates-worlds-first-self-healing-sports-car/ar-BBESQ2U?ocid=spartandhp ...
Read More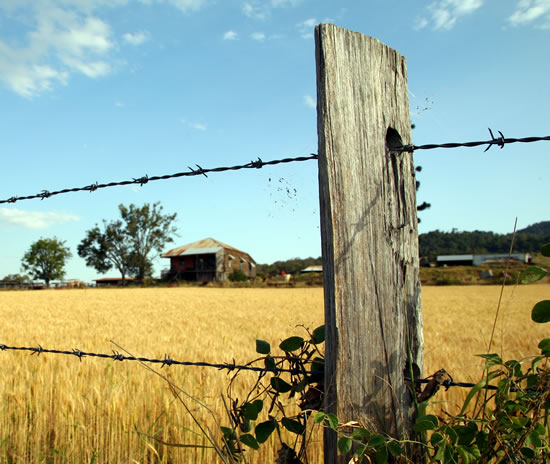 Great link for rural news – well worth book marking! http://www.farmweekly.com.au/ ...
Read More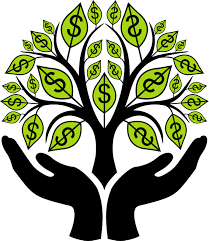 Mozo recently announced the winners of its 2017 Experts Choice Home Loan Awards, making it easier for Aussie borrowers to identify the cheapest home loans on the market today. More here: https://mozo...
Read More