865

Items
For Sale By Owner
At the going down of the sun, and in the morning
We will Remember them.
Lest We Forget
Aviation,Planes, helicopters, drones, light commercial and private.

Luxury, Commercial, Fishing and Leisure Boats and Marine

Caravans and Camper Trailers

Classic Vehicles, Motorbikes, Sports & Unique. For sale by owner in Australia.

Tractors, Headers, & All Farm Machinery and equipment.

Horse Transport for sale in Australia

Living to Travel, Travelling to Live

Heavy & Light Industrial Machinery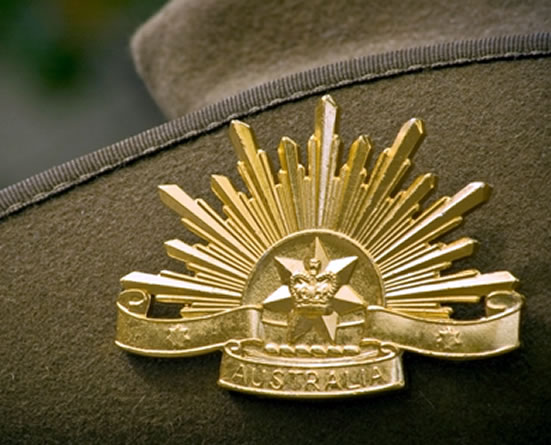 We will be closed on Wednesday 25th April, 2018 for Anzac Day. All enquiries to the help desk via email to sales@firstnetrader.com.au Thank You. ...
Read More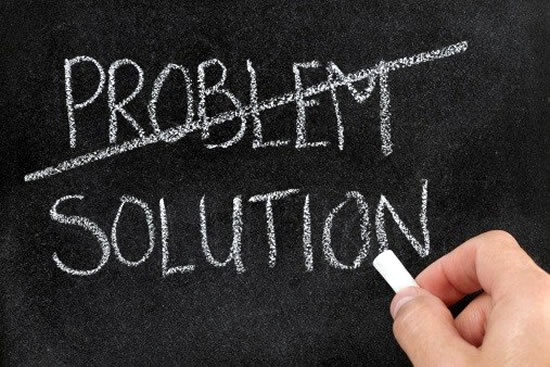 Here at First Net Trader we are committed to helping you find your buyer. But if you're not getting the calls you need, or are getting the wrong calls then Call Us. Unlike other set and forget a...
Read More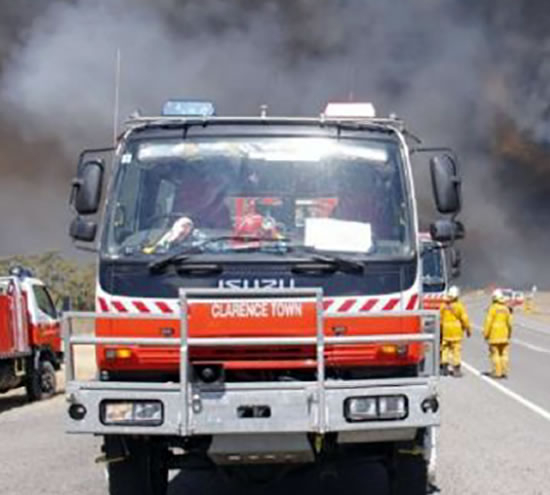 To all our customers and supporters involved in the NSW/VIC fire emergencies stay safe, stay strong. More information available from: Victoria: https://www.cfa.vic.gov.au/home https://emergency.vic.go...
Read More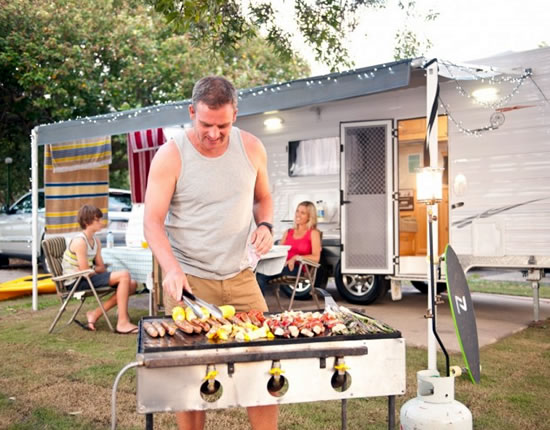 RAC Perth Caravan & Camping Show Click the above link for all the details – 21st March, 2018 – 25th March, 2018. Looks like a great day! ...
Read More