689

Items
For Sale By Owner
Relax - FNT Will
Get You Moving....
Phone: [07] 55646564
Aviation,Planes, helicopters, drones, light commercial and private.

Luxury, Commercial, Fishing and Leisure Boats and Marine

Caravans and Camper Trailers

Classic Vehicles, Motorbikes, Sports & Unique. For sale by owner in Australia.

Tractors, Headers, & All Farm Machinery and equipment.

Horse Transport for sale in Australia

Living to Travel, Travelling to Live

Heavy & Light Industrial Machinery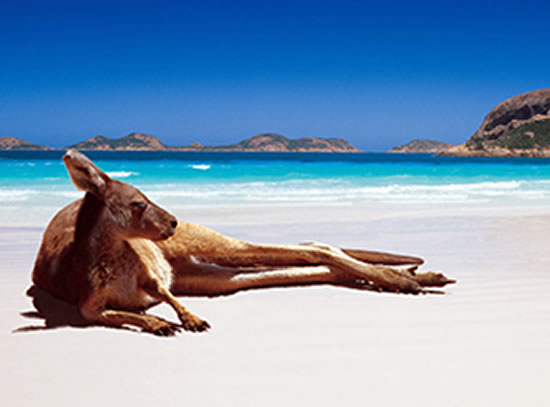 Always good to travel at home – check this out from MSN today… https://www.msn.com/en-au/travel/tripideas/11-aussie-holiday-spots-your-family-will-love/ar-BBT91Dw?ocid=spartanntp  ...
Read More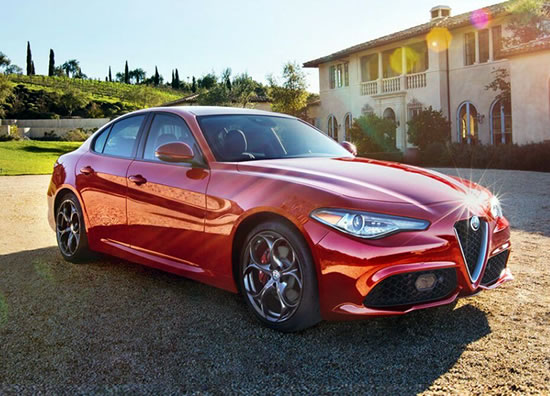 It's always an adventure when buying a new vehicle – our friends at the RACQ have produced this handy guide – https://www.racq.com.au/Living/Articles/Seven-steps-to-buying-a-new-car/...
Read More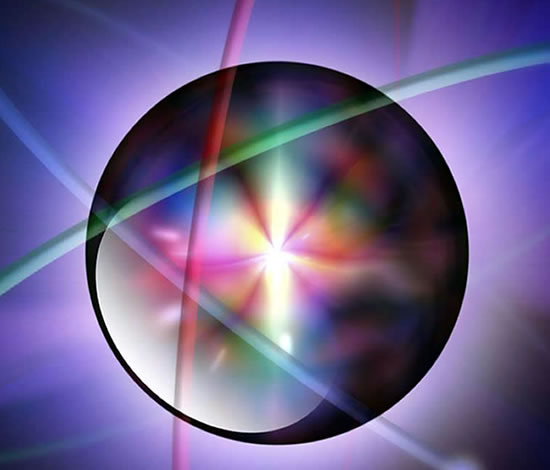 ADVERTISER HELP Utilise all available content allowance. Your listing allows up to 40 words of text and a full colour photo. REMEMBER, a picture is worth 1,000 Words, so take several and allow us to c...
Read More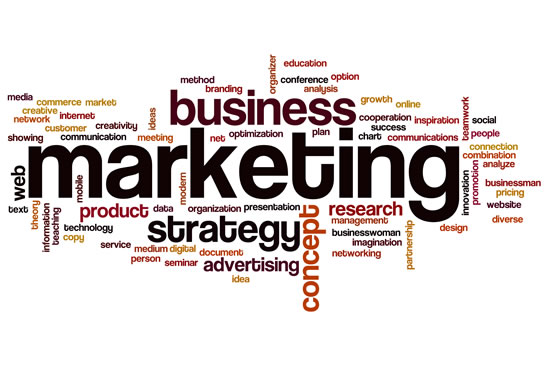 From our friends over at NewsCorp – https://info.news.com.au/5-tips-to-market-your-business.html  ...
Read More