1131

Items
For Sale By Owner
Live now, we take the stress out of selling...
No Commissions, No Agency Fees, Save Thousands!
Aviation,Planes, helicopters, drones, light commercial and private.

Luxury, Commercial, Fishing and Leisure Boats and Marine

Caravans and Camper Trailers

Classic Vehicles, Motorbikes, Sports & Unique. For sale by owner in Australia.

Tractors, Headers, & All Farm Machinery and equipment.

Horse Transport for sale in Australia

Living to Travel, Travelling to Live

Heavy & Light Industrial Machinery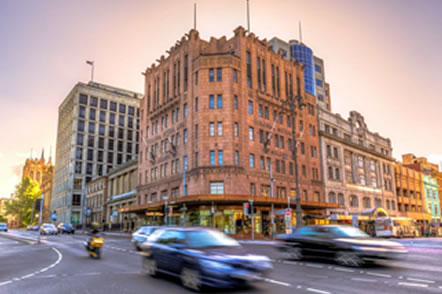 We're used to seeing Sydney and Melbourne in the list of the top 50 cities whose property prices have risen the most in the world, but the latest Australian newcomer has shocked many. Humble Hobart,...
Read More
Great resource for anyone travelling, wanting to travel or has family on the road – all the news! http://www.caravanningnews.com/ ...
Read More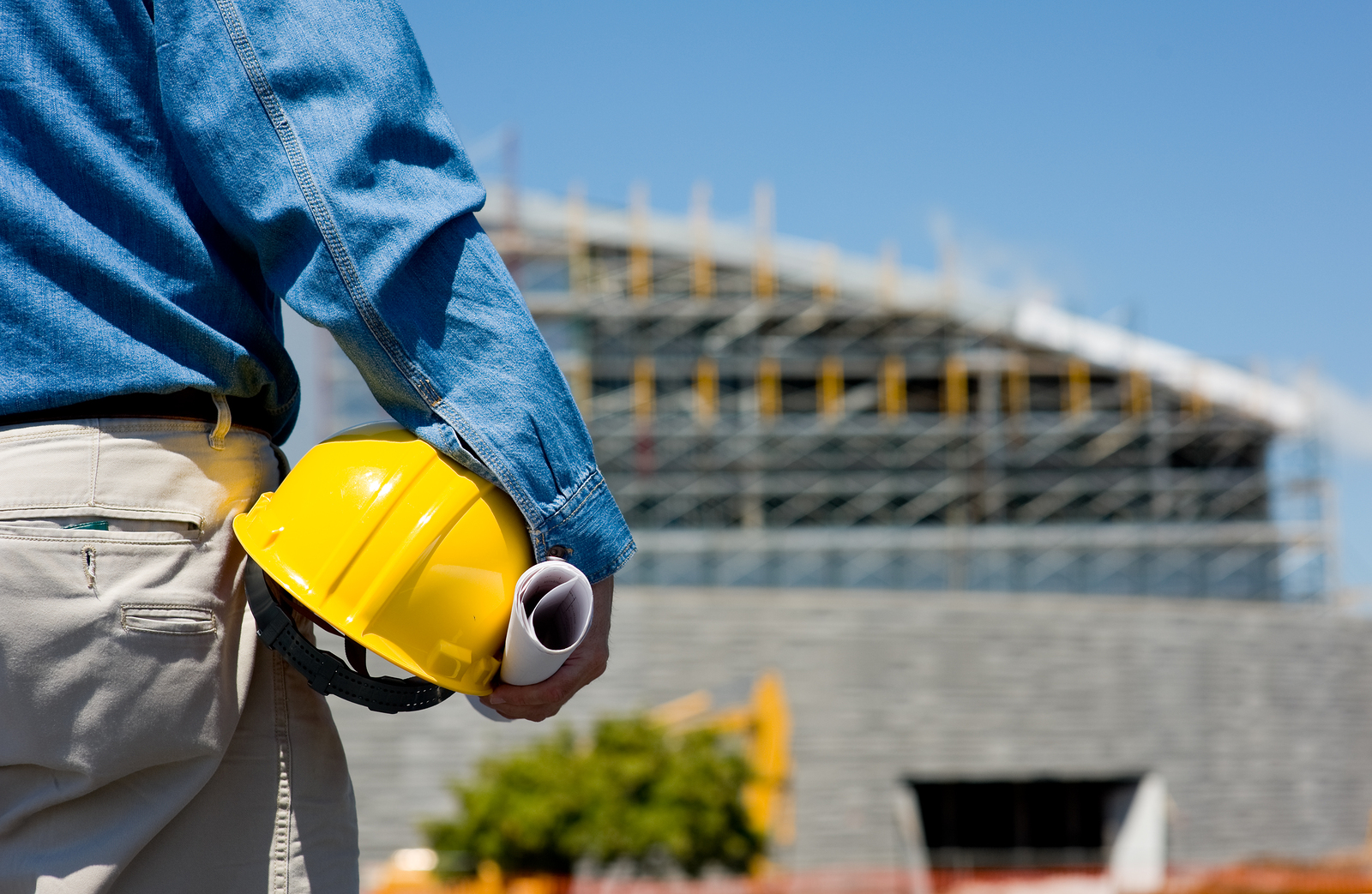 Great article from our friends at The Australian… http://www.theaustralian.com.au/news/latest-news/apartment-building-engineering-up-in-may/news-story/8a109c9a7ac0a46f3f799c3b0fb902c1 ...
Read More