1113

Items
For Sale By Owner
Supporting Aussie Farming Communities since 1995.
No Commissions, No Agency Fees, Save Thousands!
Aviation,Planes, helicopters, drones, light commercial and private.

Luxury, Commercial, Fishing and Leisure Boats and Marine

Caravans and Camper Trailers

Classic Vehicles, Motorbikes, Sports & Unique. For sale by owner in Australia.

Tractors, Headers, & All Farm Machinery and equipment.

Horse Transport for sale in Australia

Living to Travel, Travelling to Live

Heavy & Light Industrial Machinery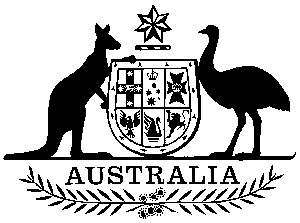 With the population exceeding 6.7 billion and growing by over 6 million a month, the need to protect agricultural land and to increase food production has become critical. Does sustainable agriculture...
Read More
Great resource for anyone travelling, wanting to travel or has family on the road – all the news! http://www.caravanningnews.com/ ...
Read More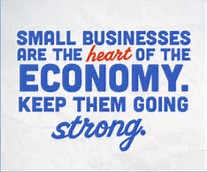 It's important to keep up to date, no matter the size of your enterprise. http://www.skynews.com.au/business/business.html ...
Read More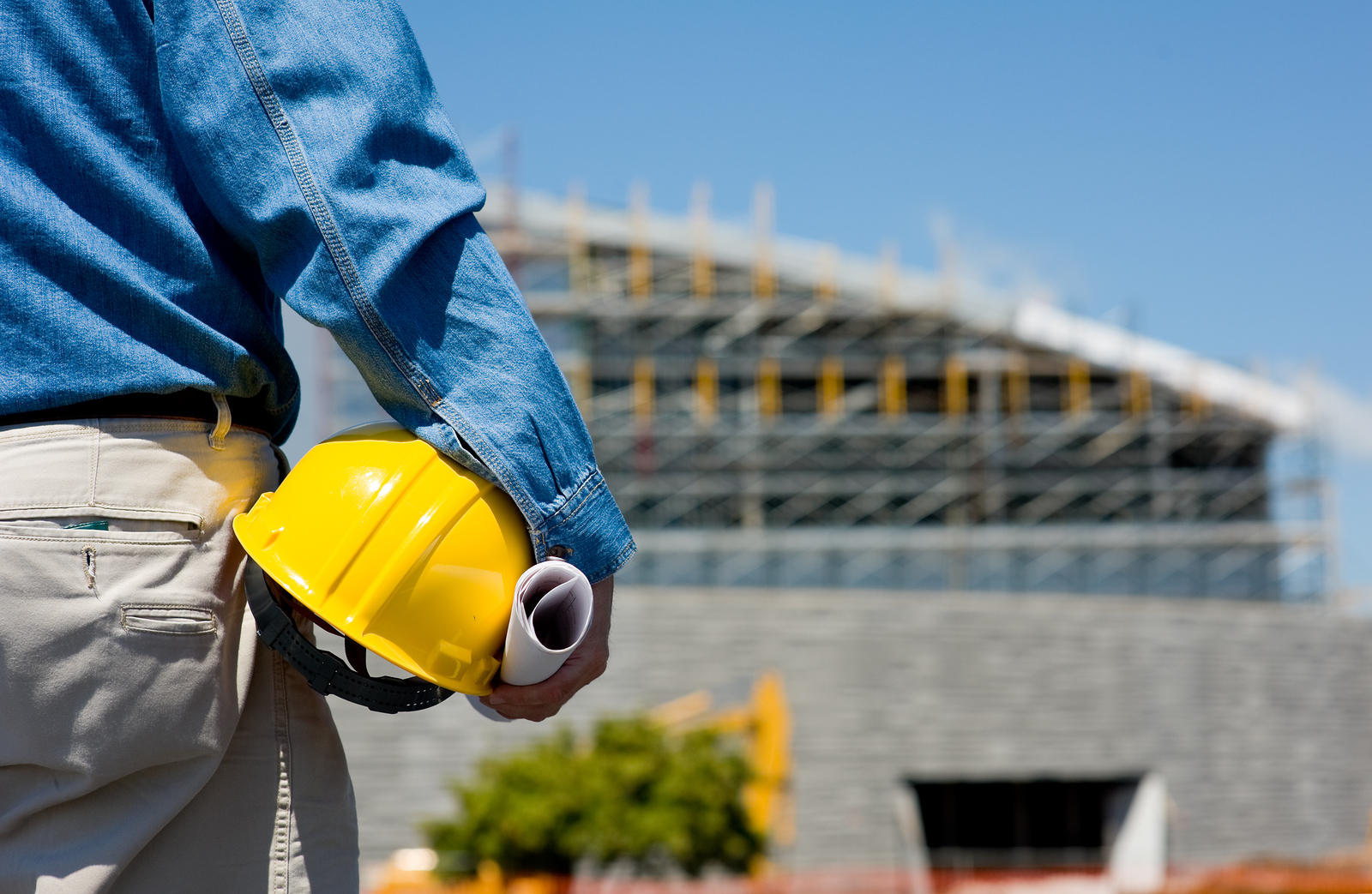 Great article from our friends at The Australian… http://www.theaustralian.com.au/news/latest-news/apartment-building-engineering-up-in-may/news-story/8a109c9a7ac0a46f3f799c3b0fb902c1 ...
Read More