652

Items
For Sale By Owner
Enjoy the Freedom with FNT
Don't risk an inferior product.
Phone: [07] 55646564
Aviation,Planes, helicopters, drones, light commercial and private.

Luxury, Commercial, Fishing and Leisure Boats and Marine

Caravans and Camper Trailers

Collectable, Prestige, Performance, Vintage Vehicles and Bikes, Sports and Unique vehicles.For sale by owner in Australia.

Tractors, Headers, & All Farm Machinery and equipment.

Horse Transport for sale in Australia

Living to Travel, Travelling to Live

Heavy & Light Industrial Machinery

Town and Country Cars, Family vehicles for sale by owner in Australia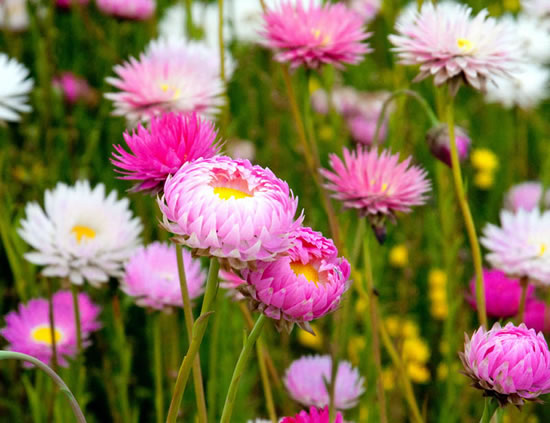 Just for something different and for our horticulturist friends – drive yourself in the outback Wildflower for 2019. https://www.australiasgoldenoutback.com/page/outback-wildflowers ...
Read More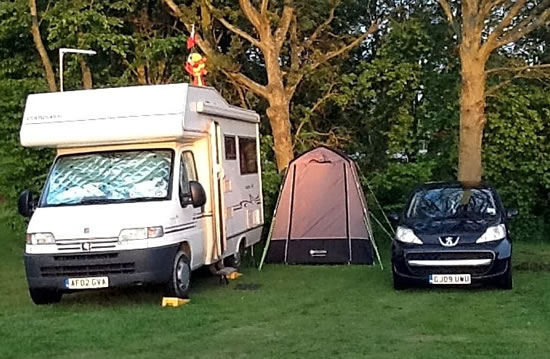 A great article from the RACQ to help you get the best from your travels. https://www.racq.com.au/Living/Articles/What-type-of-caravanner-are-you  ...
Read More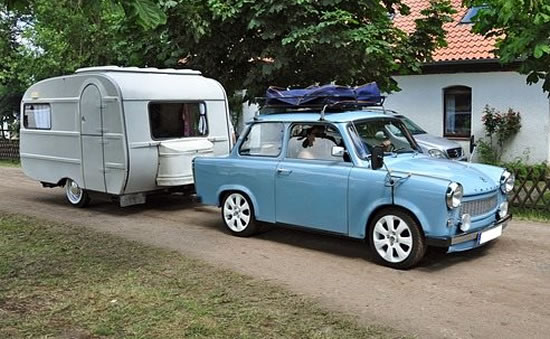 Compiled by the awesome gang at Caravanningnews.com http://www.caravanningnews.com/links.htm ...
Read More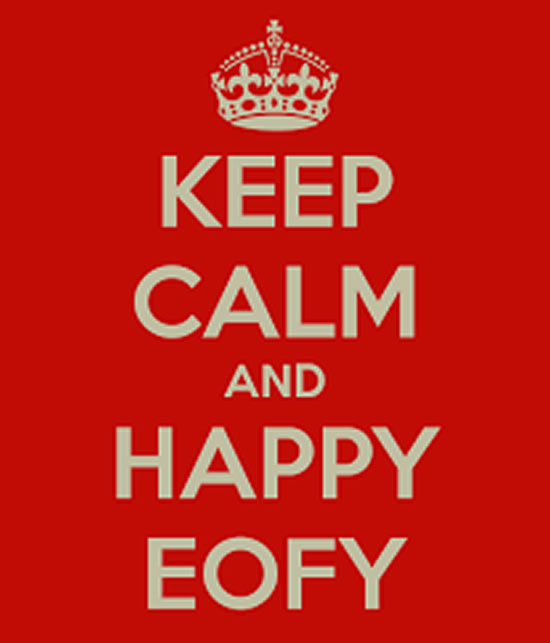 From the Tax Office Portal – worth a read. https://www.business.gov.au/finance/accounting/essential-tasks-at-end-of-financial-year-eofy ...
Read More