1025

Items
For Sale By Owner
This Summer enjoy Christmas without the Stress.
Buy and sell privately with FNT, save thousands and Relax.
Aviation,Planes, helicopters, drones, light commercial and private.

Luxury, Commercial, Fishing and Leisure Boats and Marine

Caravans and Camper Trailers

Classic Vehicles, Motorbikes, Sports & Unique. For sale by owner in Australia.

Tractors, Headers, & All Farm Machinery and equipment.

Horse Transport for sale in Australia

Living to Travel, Travelling to Live

Heavy & Light Industrial Machinery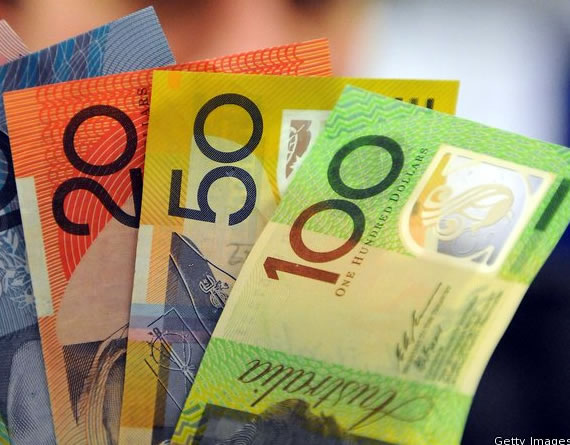 For more details follow the link through to MSN business. Now here's something that hasn't been heard for a while. There are currently more optimists than pessimists in Australia, somethin...
Read More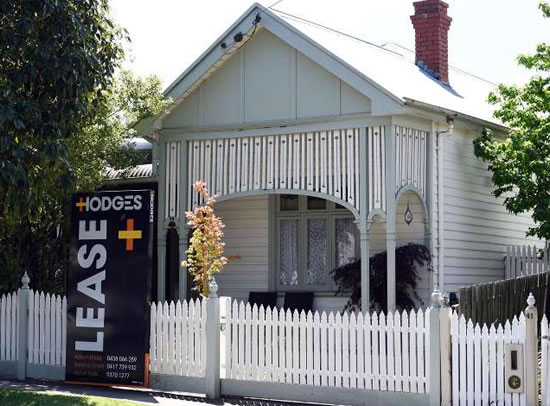 For many of us the dangers and pitfalls of mortgages are lost – and we are guided by financial institutions, but are we certain of what we are buying??? Check out the following link… &nbsp...
Read More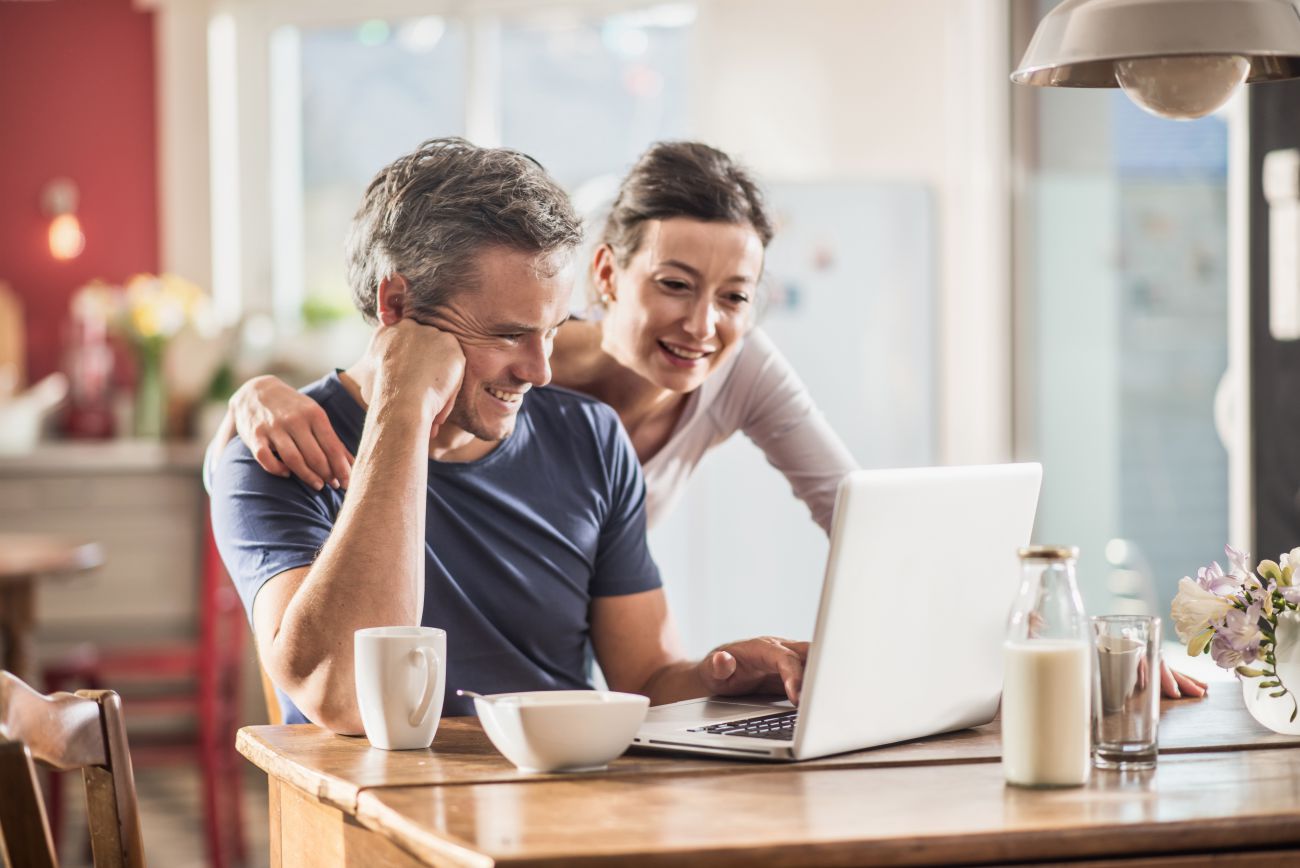 There are a few things you can do to ensure your ready  to  find your buyer. Firstly – have I met the market? We all want to earn the top dollar for our items, but remember overpricing or havi...
Read More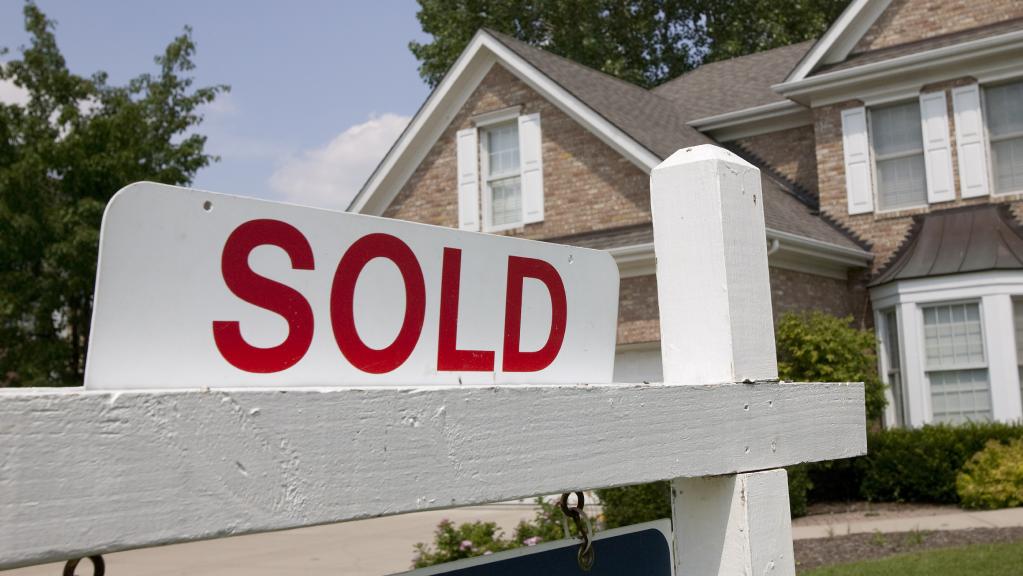 More details click the link – http://www.msn.com/en-au/money/homeandproperty/house-hunters-turn-to-brisbane/ar-AAsRq9u?ocid=spartanntp ...
Read More